LEAVE YOUR E-MAIL AND BROWSE THROUGH OUR DROP DOWN OF MOST COMMONLY ENCOUNTERED NICHES WITH A NEW CLIENT
Our submission process is open to all engineers, artists, bands and song writers, though we only award virtual sessions to projects that inspire us most.
​
However, we still love to interact with everyone who submits an entree. You will always be welcome to develop your production skills through guidance of our pro producers/engineers even though you're not in session with our team.
We are here to answer all your personal questions and work towards getting you setup to nail that *next submission*
We want to see this era produce some truly unique and inspiring music in high definition.
​
Let's do this!
​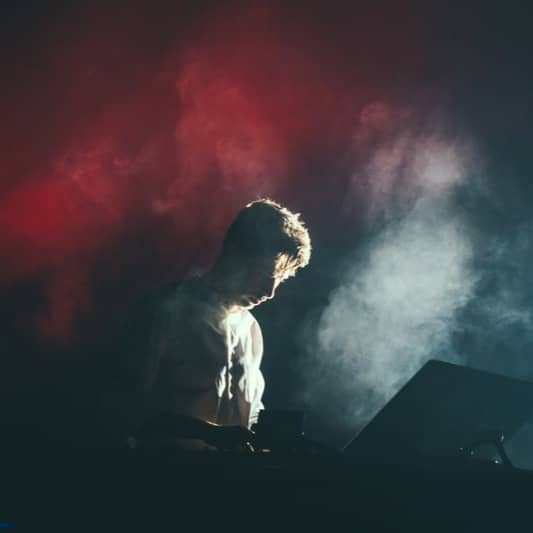 "Eardrum Valley made me feel comfortable and empowered. The mentorship is what has been lacking from all these years of youtube production videos.
​
I felt strong about the tracks I produced and was absolutely in love with my recordings before I had even spent a dollar.
​
I truly believe this is the way studio production should have always been."
​